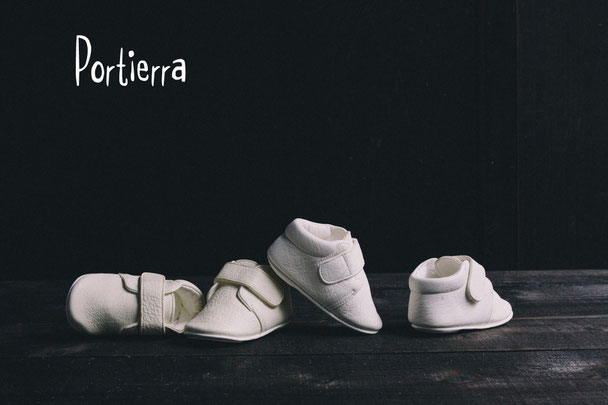 It is said that in Japan, about 600,000 head of wild deer have been culled a year as pests.
We are working to utilize the culled deer skin with our original tanning technique 'Portierra' which is an environmentally friendly process.
Portierra deer leather is produced by an extremely safe process, it can be used free from anxiety.
Portierra pure white leather is available even in single sheet.
→ Contact Us(en)



Privately acquired raw deer hide is available for processing into Portierra deer leather.
→ Contact Us(en)



Portierra leather is certified by the international "Oeco-Tex Standard 100" which is one of the most famous and strict standards for textile goods.
In order to pass the standard, samples have to be tested and verified to not contain any of a possible 350 toxic chemicals.
---
What is tanning ? 
Tanning is the process of treating skins and hides of animals to produce leather using tanning agents, in order to preserve raw hides from decomposition and prevent skins from hardening.
↓'Portierra' Tanning Process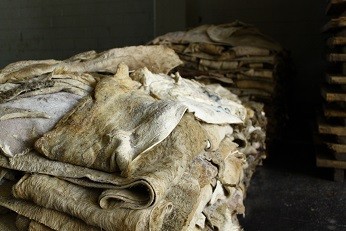 Raw deer hides are pickled with salt.
The skins are dehaired, degreased, desalted, and soaked in water.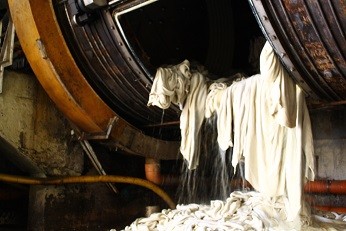 We tan deer skins with our uniquely developed tanning agents
which are environmentally friendly.

Our tanning agents contain no toxic chemicals or heavy metals, so even leather shavings that come out during the tanning process are safe and recyclable.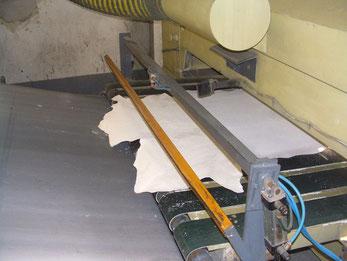 More than 90 percent of the leather in circulation in the world has been tanned with Chromium.However, the leather tanned with our tanning agents is far safer than the leather tanned with Chromium and much softer than the leather tanned with tannin.
You are able to dye the leather at any color including pale colors, because the color of the tanned leather with our tanning agents is pure white.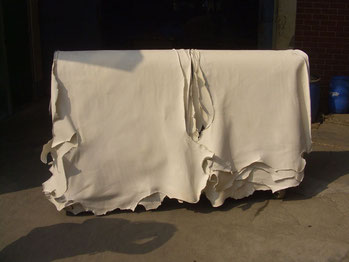 The modern trend words, such as eco-friendly,ethical and sustainable have been used and people are already used to hearing them.We have been producing environmentally-friendly leather for a long time.
---
We use every parts of the deer skin exhaustively without removing any portions that could be considered inferior. We are able to cover up inferior spots with a coating, but prefer to provide uncoated deer leather, offering a more natural, smooth texture and a natural transition as the leather ages.
To maintain this high level of quality, some deer leather may have scrapes or abrasions on the surface, which lend individual character to each product.
---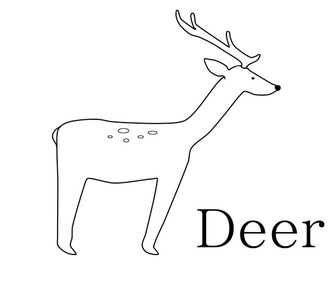 We use wild deer skins for Portierra deer leather. As mentioned above, wild deer skin occasionally has minor damage such as scars and openings from wounds. However, the softness of deer leather itself is unlike cow leather or pig skin, and is long-lasting. For that reason we have been using deer leather as high-grade leather for many years.
---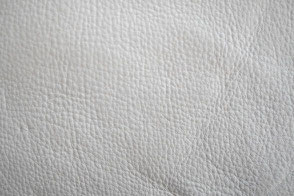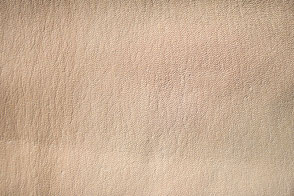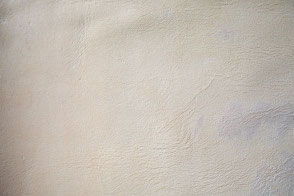 Portierra White (undyed) tenderized finish
Portierra Natural (botanical tannin) tenderized finish
Portierra Natural (botanical tannin) stiffened finish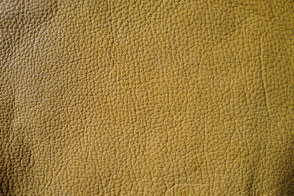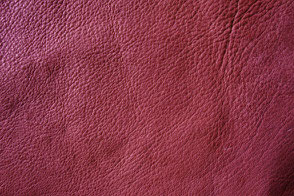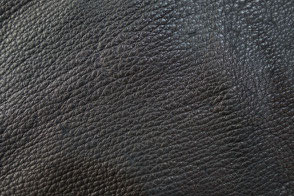 Portierra Yellow (synthetic dye) tenderized finish
Portierra Purple (synthetic dye) tenderized finish
Portierra Black (synthetic dye) tenderized finish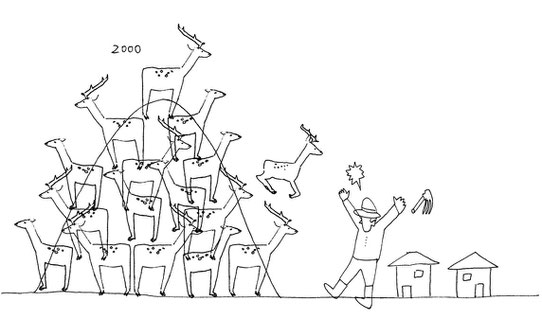 Countrywide Problems Caused by Wild Deer
The major damage caused by wild deer has become an issue of public concern.
It is said that in Japan, damage to agricultural products caused by wild deer costs between 6 and 10 billion JPY (approximately 55 million USD and 91 million USD) per year. From 1990 to 2015, the deer population has soared from 400,000 to 4,000,000. The Japanese government has decided to reduce the number of wild deer by 50 percent over the next 10 years in order to decrease crop damage by wild deer.
Most of the culled wild deer is either burned or simply left to rot. Less than 10 percent is used for meat, and less than 1 percent is utilized for leather.
Our company's ethical standpoint is based on the belief that we should thank nature for blessing us with deer by making good use of their meat and leather.
We would like to assist in solving this environmental problem through our work with leather.
↓The following video provides a vivid description of a dissection of a wild deer. Please be advised that some scenes may be graphic in nature.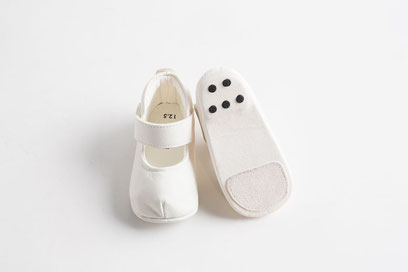 Portierra White
A basic color of Portierra leather which is solid natural white.
You are able to dye Portierra white leather any colors including pale colors, because the base color is pure white.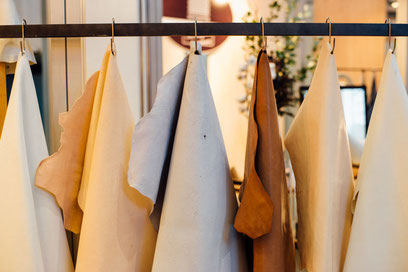 Botanical Dye 
A dye which is compounded with a dye extracted from plants and a synthetic dye.
You can enjoy a natural, gentle and tender color dyed on the Portierra white.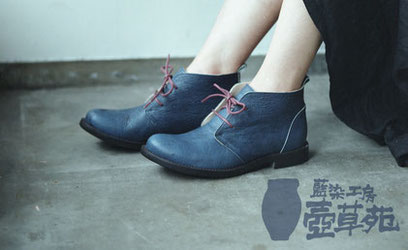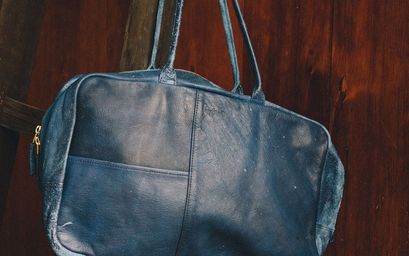 Compounded Indigo 
The parts of occasional minor damage such as scars on deer leather don't take compounded indigo dye very well. As a result, beautiful unexpected patterns come out.

eco-tone  
"Eco-tone" is a dyeing technique: a reaction with iron and polyphenol that is contained in barks.
A high degree of specialization is required for the dyeing process. However, we are able to achieve a drastic reduction of contamination by dyestuff using Eco-tone tech, so Portierra leather dyed with Eco-tone is really environmentally friendly natural leather. This technology deserves greater attention in the leather industry.        
Staying Global with an Eco-Conscious
We are conducting activities aimed at improving a working environment, not only in Japan but also around the world.
Hazaribagh is an area in Bangladesh well known for manufacturing leather.This region is packed with a large number of leather producing factories. Almost all of them use toxic chemicals, such as Chromium or heavy metals. A huge quantity of untreated industrial waste water, reportedly up to 22,000 cubic meters per day, has been dumped into rivers and oceans. As a result, the water contamination has been causing many kinds of health issues. In order to solve this controversial problem, the Bangladeshi government has designed a new project plan.They have developed a new industrial area in northern Dhaka and set up a sewage treatment plant in order to facilitate relocation of all factories in mid Bangladesh to that area. However, they say, it will take a long time to realize the plan due to an indemnification and too many responsibilities for relocation expenses.
So, we are in cooperation with tanneries in Bangladesh in order to produce Portierra leather sourced from environmentally friendly resources.
Our goal is to prevent natural resources such as soil and water in the Bay of Bengal from becoming contaminated. Bangladeshi government also has these goals in mind. Working in order to achieve these goals, Portierra is a not only innovative in the leather product industry but also for the better and cleaner planet.
Portierra

tierra = the globe, the earth

por tierra = for the earth
 The number of Japanese wild shika deer has been multiplied in the past few years,
so a large quantity of deer has been culled and left to rot.
We are trying to use that wild deer leather as a useful material nurtured by nature.Using our unique tanning technology which is proud of being environmentally-friendly.
Portierra is a brand of prioritizing the environment first.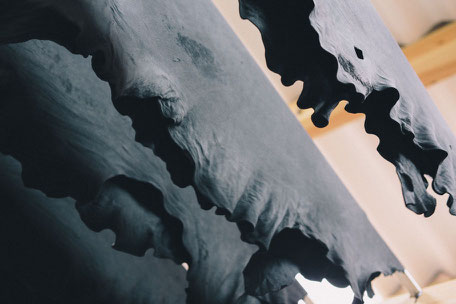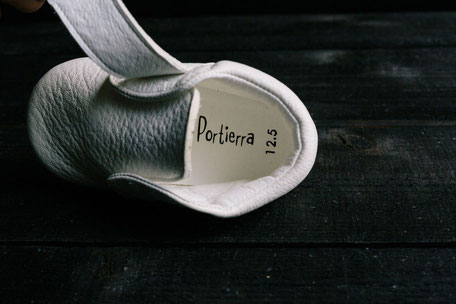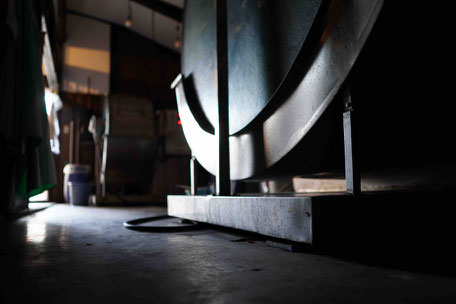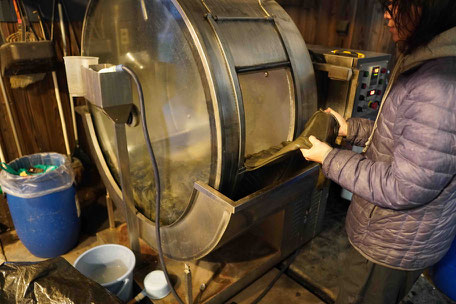 We are carrying out R&D for new techniques for tanning wild animal leather, combining tradition and modernity.
We are reusing a renovated traditional Japanese house in Hyogo prefecture as a laboratory.
---
Corporate name: A.I.C. Corporation

Main Business: Environmentally-friendly leather products

Address: 249, Nakamura, Tstuno-cho, Tatsuno-City, Hyogo 679-4126, Japan

Tel: +81-791-60-3685
---
Related company
IFB Corporaiton
URL : http://ifb.co.jp/company.html 
mangaka-gakkai (Manga Artists Network Inc.)
URL : http://www.mangaka-gakkai.com